Who we are
Insights for Development is a Berlin-based consulting practice in international development.
At Insights4Dev, we harness the power of data-driven insights, enabling people and programmes to excel.
Our experts provide monitoring, evaluation, analytics and strategic advisory services to public and private sector clients across the globe.
We advise on a diverse portfolio ranging from small-scale humanitarian interventions to large-scale development finance and investment projects upwards of US$ 100 million.
Get in touch to learn more about what we can do for you!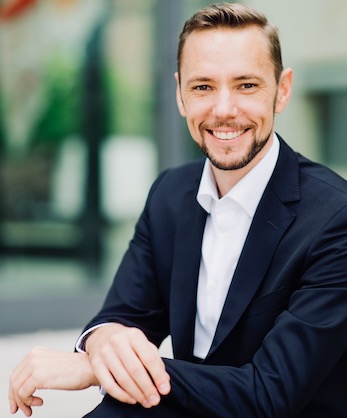 Clemens Gros
Founder and Principal Consultant
What we do
MONITORING
We design monitoring systems that generate the data people and organizations need to better manage their programmes and work flows. We deploy a wide range of tools for this purpose, including mobile data collection and business intelligence.
EVALUATION
Our team has extensive experience in developing and implementing a wide range of evaluation designs, from small-scale project assessments to large-scale, complex and multi-country evaluative efforts.
RESEARCH & ANALYTICS
We use quantitative and qualitative research methods to answer our clients' analytical needs. We draw on data science, machine learning and advanced visualizations to deliver actionable insights to help people and organizations thrive.
Our proven expertise has helped to deliver results across a range of sectors and thematic areas: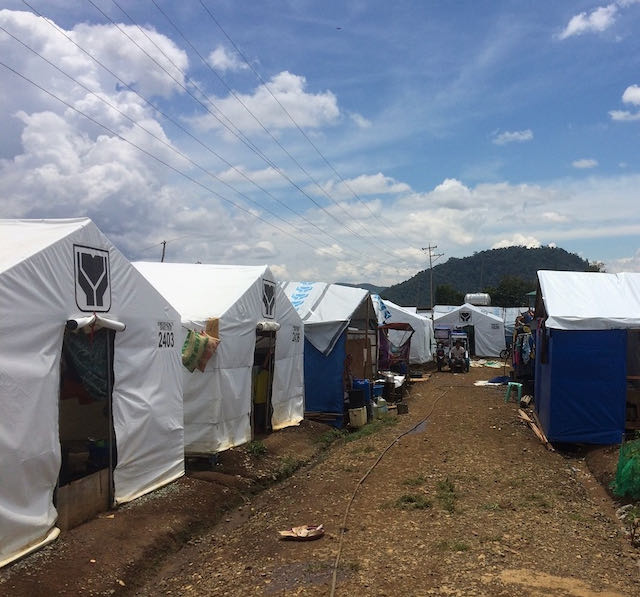 Humanitarian assistance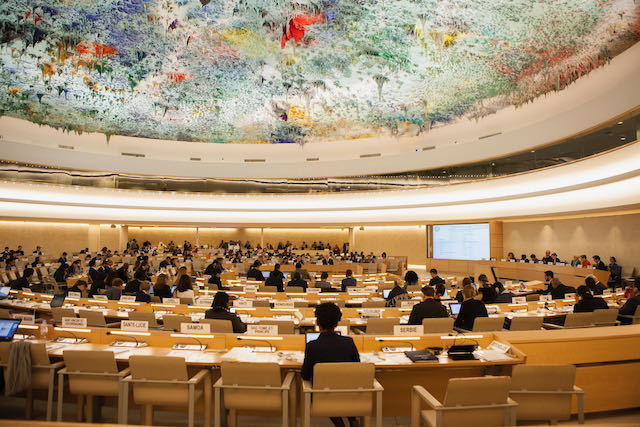 Governance
Social, economic and sustainable development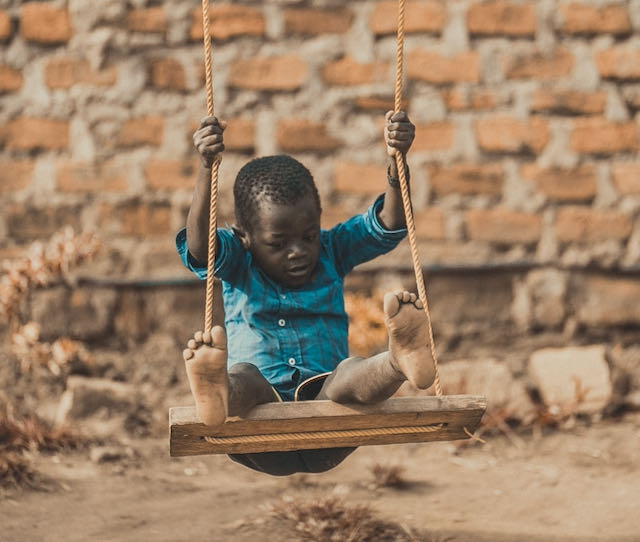 Child protection
Health
Education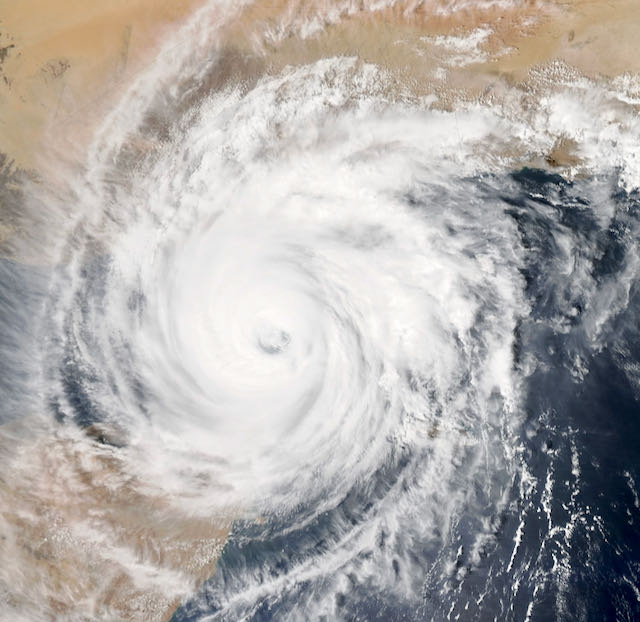 Climate Change
Nutrition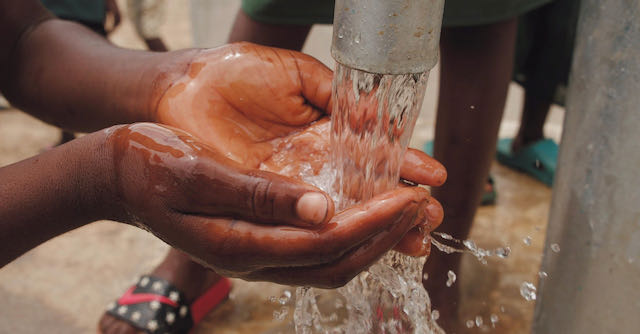 Water, sanitation and hygiene
Our Services
Strategy consulting
Political economy analysis; network mapping; analysis of power relationships; policy and institutional analysis; change management; innovations; development of actionable, audience-specific recommendations.
Monitoring systems
Development of indicator frameworks; data collection processes; automated data analytics; visual dashboards; setup of Management Information Systems (MIS); bespoke solutions for online M&E and project management systems.
Evaluation & research
Program and project evaluations; quantitative, qualitative and mixed-method designs; complex and multi-country programmes; participatory and multi-stakeholder processes; learning workshop facilitation; use of innovative and engaging facilitation methods to stimulate experiential learning.
Results-based management
We advise on full-cycle project management; theory of change; logical frameworks (LogFrames), results chains; RBM indicator definitions; KPI tracking; results reporting; we also offer RBM trainings.
Mobile data collection
Access to a range of free and open-source mobile (phone and tablet) data collection and survey platforms; SMS/messenger and interactive voice response (IVR) data collection, information dissemination and stakeholder engagement tools.
Surveys
Survey design and sampling; questionnaire development; enumerator training; quality assurance; computer-assisted and paper-based. For online surveys we run an advanced, highly customizable online survey platform with full multi-language support.
Data visualization
Web-based interactive infographics; use of machine learning tools for exploratory data sourcing, mapping and analysis; quantitative modelling; pretty data visualizations in R, Google Data Studio and Tableau.
Experimental study design
Treatment (programme intervention) and control (comparison) group research; sampling frame development; full-cycle study design, implementation, analysis, reporting and quality assurance.
Training
We have master trainers and offer tailored face-to-face and online training modules in results-based management (RBM), monitoring and evaluation (M&E) and research design.
You're in good company
Here are some of our happy clients. We'll be glad to provide detailed references upon request.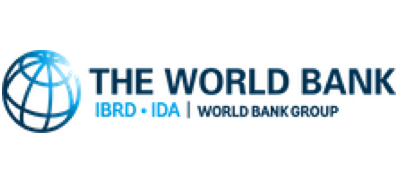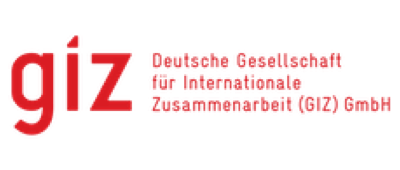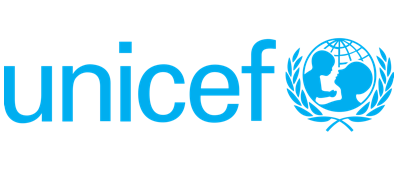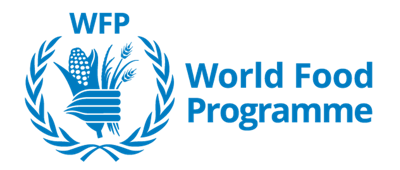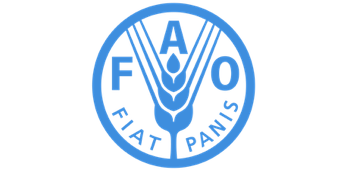 WE'D LOVE TO HEAR FROM YOU
You can send us a message using the contact form on this site. If you would like to schedule a call-back, please indicate your preferred day, time and which time zone you are in. We usually reply within one business day and look forward to hearing from you. The data submitted through this contact form is subject to our Privacy Policy.
Location:
Rhinower Str. 11, 10437 Berlin, Germany